Hello, hi, and welcome to another Sunday which means another blog post (I think).
For today, I am doing something my last year self would never have thought doing, an art haul!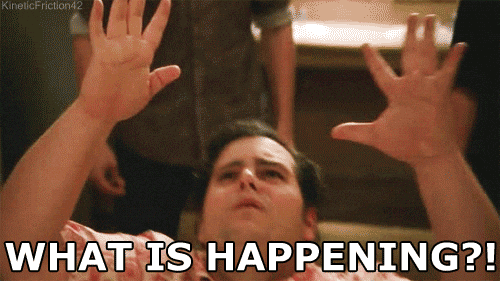 If you know me personally, you will now that anything related to visual art is something I don't do well. My hands were just never for drawing or painting, making me hate anything with relation to paints, crayons, and the like. Well, not actually hate it, but it's just not in my alley.
Nonetheless, I am a lover of anything with relation to words, may it be writing poems and stories or this — blogging! And just months ago this year, something that combines both visual and written art caught my attention — brush pen calligraphy! And when my sister asked if I was somehow interested in that field of art, I decided to say yes even if I have no idea of what I'll be doing. With the glory of the heavens above, my sister bought me the "basic" materials required to actually do brush pen calligraphy and months later, here we are. 
As you may or may not have noticed this "haul" is a two-part blog post. This first one would be all about watercolors and palettes I used for the past three months I've been "trying" to do calligraphy. And the second part would talk about the brushes and papers I've been using. The reason behind this is not because I have too many materials (debatable) to show you, but rather because I am a very busy student and I barely have enough spare time to make this blog post so I figured the most rational and efficient way to do this is to separate this haul.
Just a disclaimer, I am NOT by any means a professional nor at the very least am I knowledgeable enough to fully understand what I am saying but I will do my very best to share my personal thoughts about these products. I am also barely able to habitually practice my calligraphy so don't expect some jaw-dropping art as to I only had less than three months of practice and I started as someone who knew absolutely nothing about paints except for the fact that they act like wet crayons. Plus everything's hard to manage (school, personal, etc.) so, I've only had a very little amount of practice, I just really wanted to share to you guys what works (and doesn't) for me.